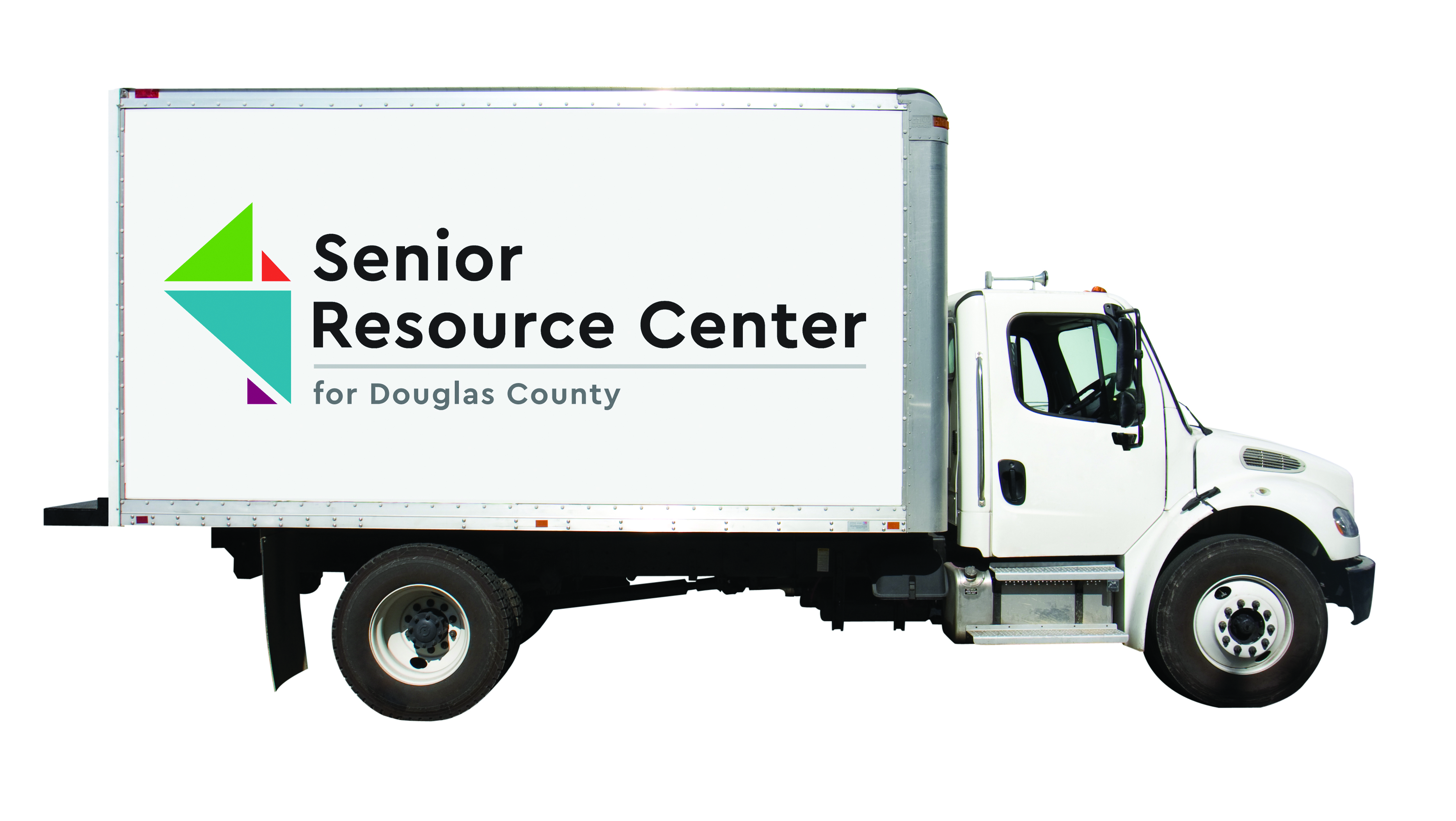 SRC CLOSED TO MOVE
September 3

-

September 13
We're MOVING HOME!!!
SRC offices will be closed to the public this week while we get moved HOME to 745 Vermont.
We appreciate your patience while move HOME. We promise, it will be worth the wait!
Senior Wheels services will remain available on a reduced schedule with priority given to established recurring and medical appointment rides.
To schedule a ride during our transition, please call 785-727-7876 directly.