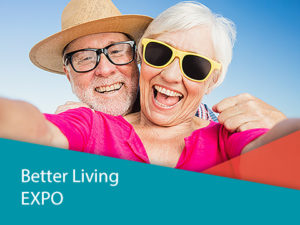 The Better Living EXPO
The Senior Resource Center for Douglas County is proud to introduce an exciting new event.
This event was created to bring solutions for improving life. Whether facing challenges now or preparing for the future, great ideas and resources are waiting.
The inaugural event will attract active adults from Douglas and surrounding counties who are interested in enhancing their lives through better living. These adults actively plan their futures and live better lives through social engagement, innovative products, entertainment, travel, improving and maintaining all aspects of health and fitness, and creative lifestyles,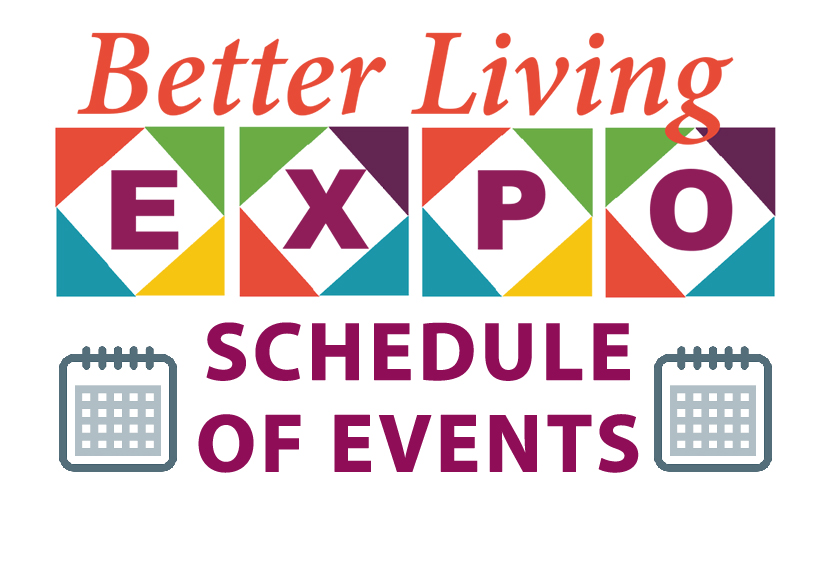 Better Living EXPO Schedule
Better Living EXPO Hours
9:00 AM – 3:00 PM
CONCESSIONS
Senior Resource Center
Fundraiser for Senior Wheels
8:00 – 11:00 AM Biscuits & Gravy
After 11:00 AM Popcorn & Bottled Water
JB's Tacos
Serving specialty street tacos all day including breakfast and vegetarian options.
SPECIAL PRESENTATIONS
Join these scheduled presentations at the stage area in the southwest corner of the Exhibit Hall.
10:00 AM Fall Landscaping
Presented by Clinton Pkwy Nursery
11:00 AM Welcome to Medicare
Presented by Senior Resource Center
1:00 PM Granny Basketball
Watch Granny Basketball in action.
Scrimmage near Booth 607.
2:00 PM Senior Housing Options
Presented by Midwest Health, Inc.
Better Living EXPO Program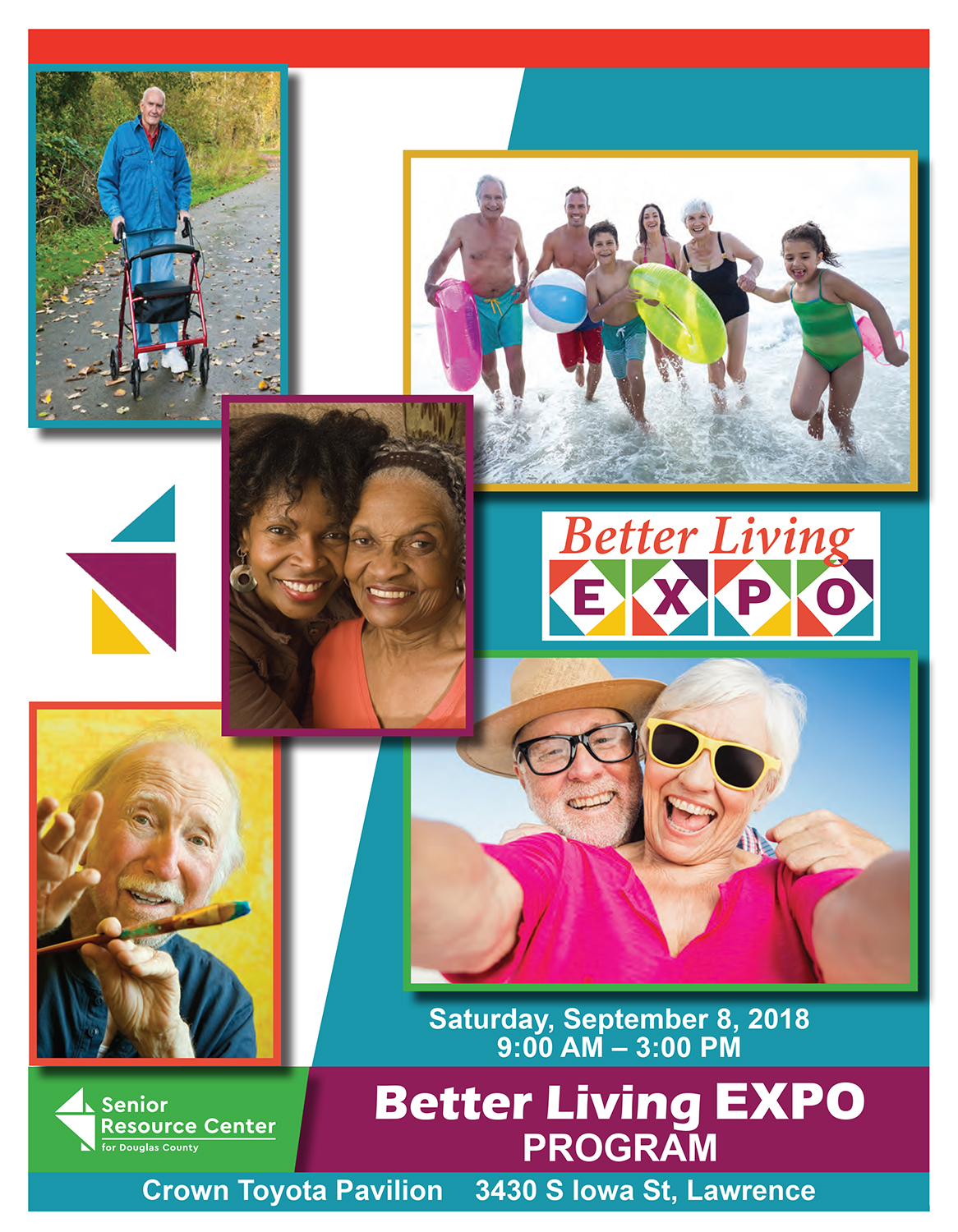 See  the list of all of our Exhibitors and the services they offer.  The Better Living EXPO brings these resources for a healthy and active life to you!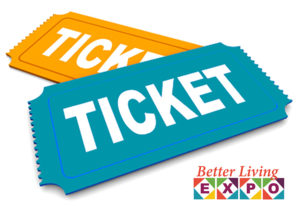 Ticket Information
Better Living EXPO Advanced Tickets BUY NOW
Tickets also available onsite the day of the event.
Presented By

Co-Sponsor

Freedom Sponsors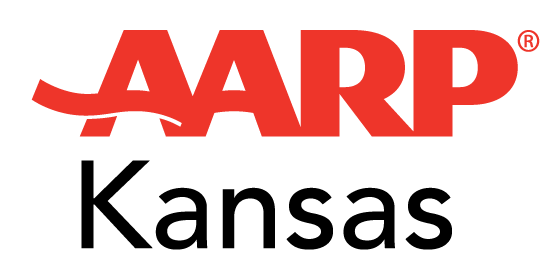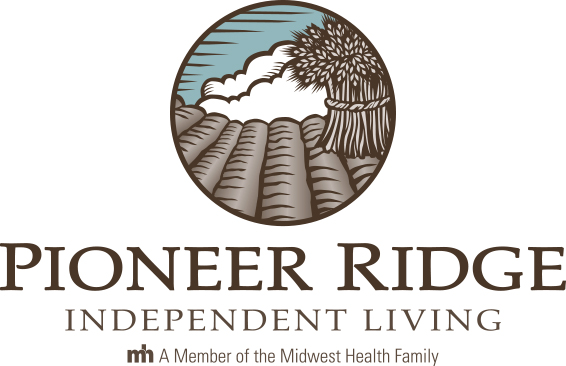 Totebags Courtesy of