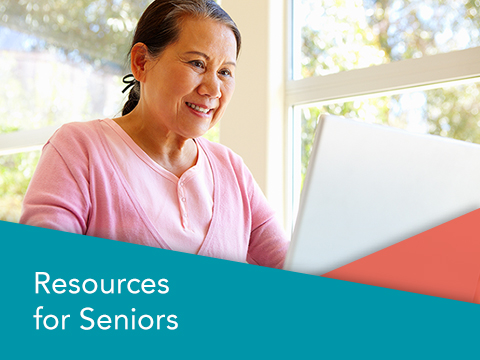 Resources for Seniors
The Senior Resource Center for Douglas County is your go-to place for anything related to being a senior.
Whether you are a new senior looking for ways to design your retirement to fit your dreams, are suddenly in a crisis and need help navigating a complicated list of resources, or are a family member wondering what options are available, SRC is your first place to go.
If we don't provide what you want, if it exists we can help you find it.
SRC itself provides:
Events, such as seminars, community forums, and so forth
Classes, such as Spanish, Math, Writing Your Memoirs, Cooking on a Budget, and much more
Community groups, such as the New Horizons Band, Intergenerational Choir, Tuesday Painters, and classes sponsored by the Lawrence Arts Center and Lawrence Parks and Recreation
Games, such as Scrabble Club and billiards
Support groups, such as Caregiver Support
Advice and help, such as Legal Aid, AARP Tax-Aide Assistance, and Medicare enrollment
Rides for seniors to the doctor, the grocery store, or wherever in Douglas County you want to go
Services, such as Safe Winter Walkways snow removal and free fans in the summertime
Arts and entertainment scholarships, senior discounts, and free tickets
The Senior Resource Center for Douglas County is here for you no matter your need.  Our staff are available for consultations to help you find the information and resources that you need.
Senior Resource Center for Douglas County partners with organizations and governments throughout the county and state to provide many additional advantages for seniors. If it has to do with seniors, SRC knows about it or will find out for you!
For more information about what the SRC can do for you, call 785-842-0543 or contact us using our online form.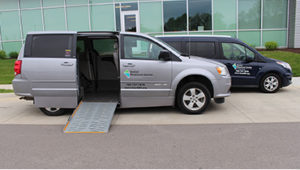 Senior Wheels of SRC provides Douglas County seniors door-to-door transportation for medical, nutritional, and personal purposes. Transportation for individuals who use a wheelchair lift or a ramp is available; just let us know your preference when scheduling your ride.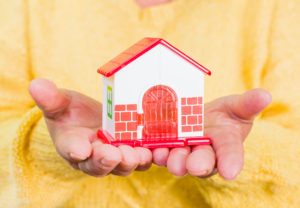 Everyone needs to be safe and secure, especially in the home. The Senior Resource Center for Douglas County can help you find many services to ensure your safety.