Our Neighborhoods
Lawrence's livability rating of 80, many transportation options, and lawn and home care support services make living in any area of the community viable option. New residents are astounded by how easy it is to find where you are going and the small amount of time it takes to get there. Our realtors are dedicated to helping you find the right home within Lawrence and the surrounding communities, whether it's living in a cultural hub, an older neighborhood, or within brand new construction. We've collaborated with our local realtors to list here our top Lawrence neighborhoods requested by retirees. Many of our neighborhoods feature a variety of house types; single-family, multi-family, condos, apartments and duplexes in an array of sizes, features and finishes. We are here to help you identify which home options will fit your needs and wants.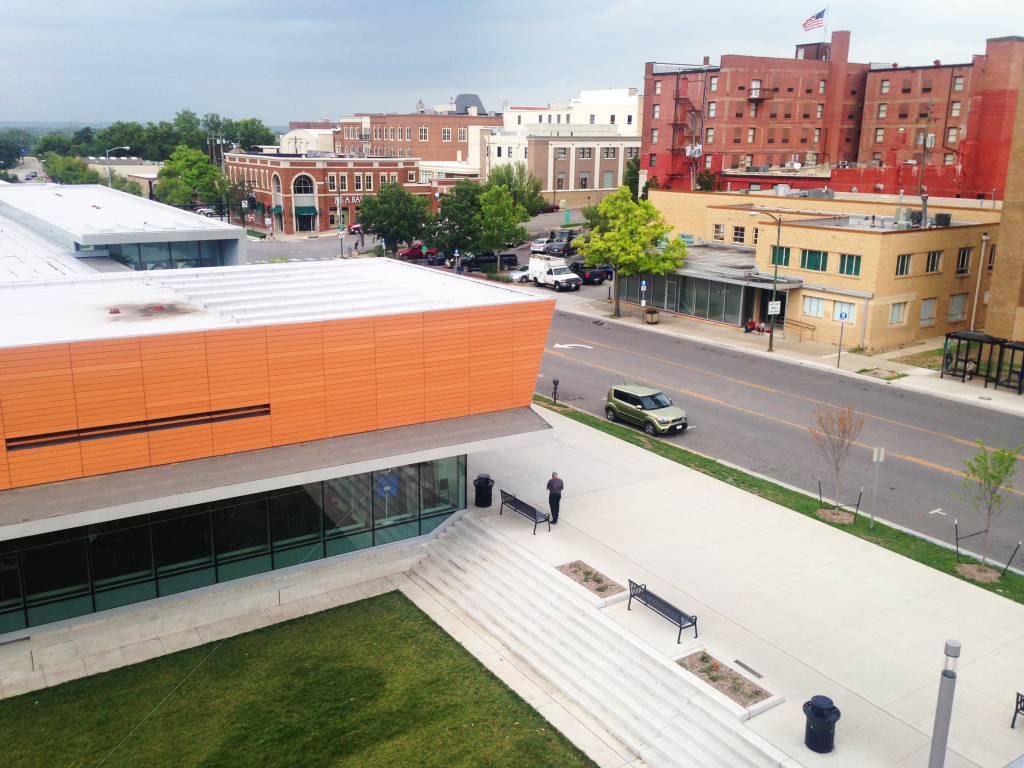 Downtown Lawrence
What can be said about Downtown Lawrence that hasn't already been written and told in dozens of travel blogs and websites, best-of lists, and word-of-mouth recommendations? Downtown Lawrence is simply a one-of-a-kind destination. From the wide variety of fantastic local restaurants and coffee shops, to the unique retail shops and art stores, to the enviable nightlife, there is something here for kids ages 1 to 101. Frequent festival events take place here including the Free State Festival, the Busker Festival, the Side-Walk Sale, Final Fridays, the St. Patrick's Day Parade, the Farmer's Market, and the many outdoor concerts and movies. South Park, Watson Park, Burcham Park, the Lawrence Pool, and the renovated Lawrence Public Library; the list of destinations is endless. Downtown Lawrence is the vibrant heart of the city and the central identity of all who live here- all of these things together make it an exciting cultural focal point for the Midwest.
Housing types available: multi-family, condos, single-family (ELNA)
Housing features available: maintenance free, open floor plans, updated finishes, off street parking, historic single-family homes, affordable housing.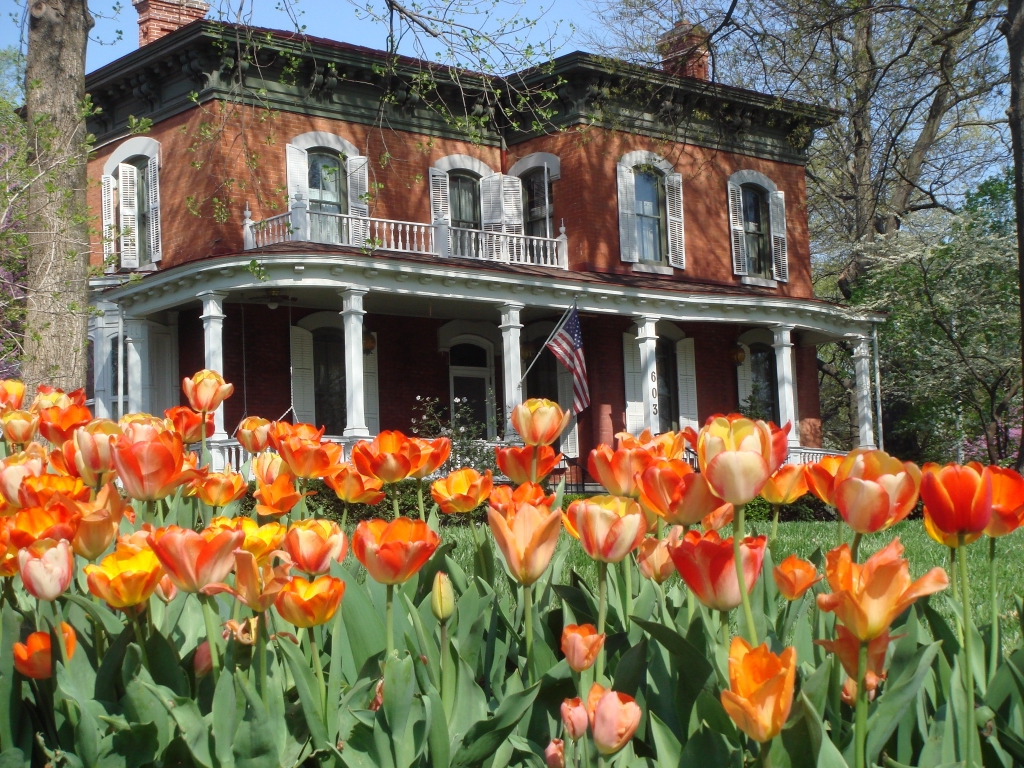 Old West Lawrence
Old West Lawrence, or "OWL," like the bird, is one of Lawrence's oldest and most historic neighborhoods. In the town's early days, this was where the "who's who" of Lawrence lived. Due to the rebuilding of homes after Quantrill's 1863 raid, the neighborhood boomed from 1880-1930. It recently reclaimed its prominence as the place for KU professors and deans, doctors, lawyers, and other influential yet very friendly Lawrencians. The homes here eye catching and memorable for the grandness and quality craftsmanship that these Queen Anne, Tutor, and Italianate homes are known for across the country. Many have been meticulously cared for or refurbished to their original splendor. Some of Lawrence's most notable and unique homes still can be found here, even after years of the town's westward expansion. Interest in the neighborhood as a prime destination continues to be renewed as residents have poured investment into their homes to maintain their curb appeal, their historical integrity, and their interior beauty. This pride spills into the yards and streets where OWL is known for its friendly neighborliness and sense of place. Although mostly single-family homes, some have rooms for rent while others are available on long-term leases.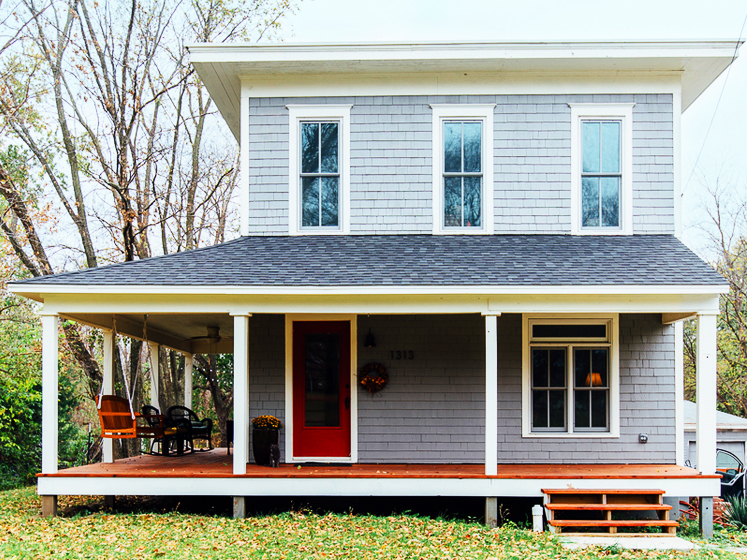 East Lawrence
The historic East Lawrence neighborhood, or "ELNA" pronounced "EL-NAH," contains some of the most active community members and the highest concentration of artists in the city of Lawrence, KS. Comprised of homes and businesses east of Massachusetts St, the town's main street, the sense of community and identity here is as distinct as the town is in the state of Kansas. There is a wide variety of homes to be found in East Lawrence, from those nearly as old as the town itself to forward-thinking modern homes that appear to be pulled from the pages of Dwell Magazine. With Downtown nearby and quick access to numerous trails and bike paths, the neighborhood is tucked into a convenient and beautiful part of an already beautiful town. While it is one of the older areas of the city, it is not without recent changes. The old warehouses at 9th and Pennsylvania have been turned into the Warehouse Arts District, and along New Hampshire St. brand new mid-rise condos are developing. If you want an opportunity to find an urban oasis in Lawrence, East Lawrence is where you will find a home.
Housing types available: single family, multi-family, apartments, condos, single floor living, rental units, historic homes, new construction.
Housing features available: high walkability, complete street, friendly neighbors, lower avg. home price.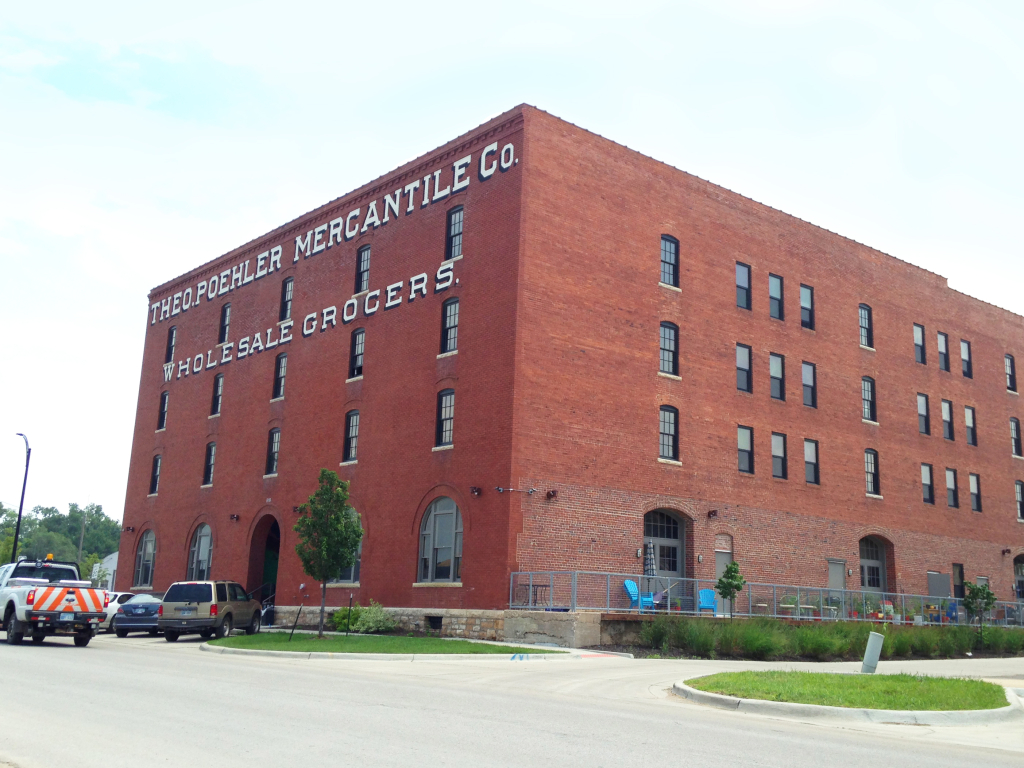 Warehouse District and the East 9th
Housed within East Lawrence, the Warehouse District is a recent preservation initiative contributing to the revitalization a small section of East Lawrence historically used as industrial and factory buildings. This area is located around 9th and Pennsylvania that consists of art galleries, lofts, and the surrounding historic neighborhood. The area used to be home to local warehouses, workshops, and utilities until they began falling out of use. A highlight of the area is The Poehler Lofts, an old grocery warehouse that has been converted into a modern loft apartment building. A local favorite space within the Poehler Lofts is the Cider Gallery, a gallery and event space featuring works by local artists. The Kansas Food Truck Festival takes place in the Warehouse District, attracting thousands of foodies annually. The newest addition to the 1000 block of Delaware Street is the 9Dell Lofts, a newly constructed modern apartment complex with rent controlled units.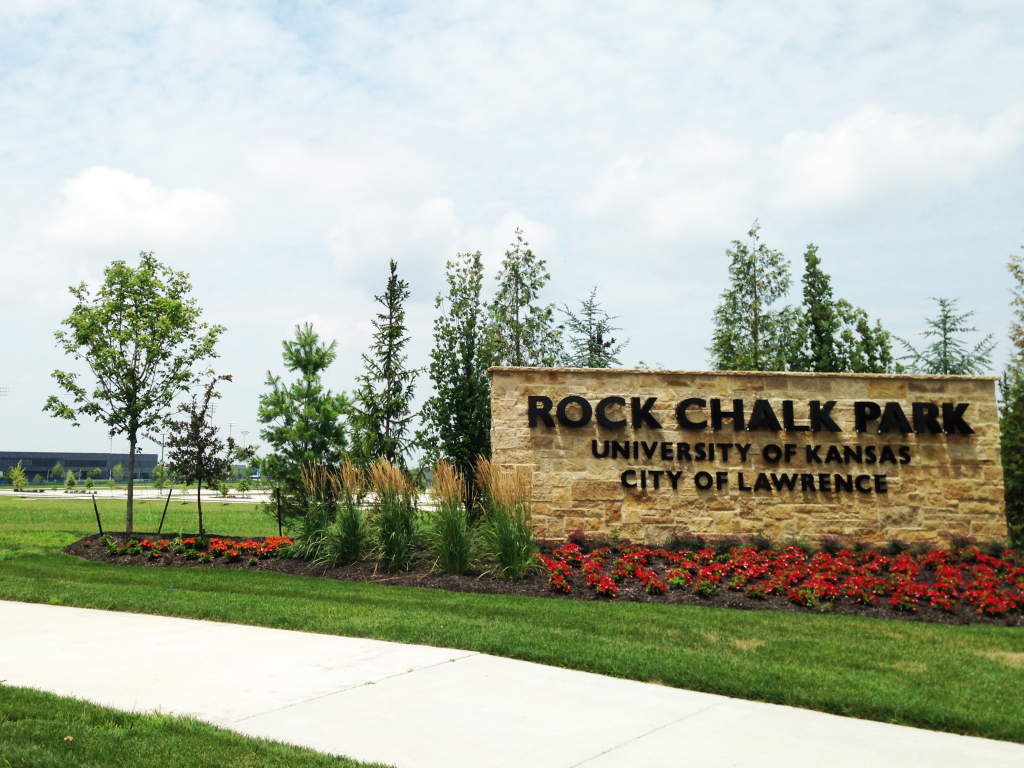 West Lawrence
West Lawrence is the newest part of town, consisting of everything west of Wakarusa Dr., the town's western-most major street. The area has a suburban character, featuring some of the town's high-end subdivisions, such as Foxfire and Lake Alavamar while Lake View Villas and the Villas are excellent options for those looking to live in a maintenance-free community. The recently constructed Rock Chalk Park provides many choices for recreation and fitness. The K-10 bypass borders the town's west edge, providing easy access to I-70 for those commutes to Topeka and Kansas City and the Bauer Farms area expanding, there is no shortage of shopping and great restaurants. The 6th and Wakarusa corridor features Johnny's West for those wanting a slice of east-coast pizza without having to cross the river to get to the original Johnny's. If you're looking for a spacious and quiet, family-oriented place to live, West Lawrence is a great choice.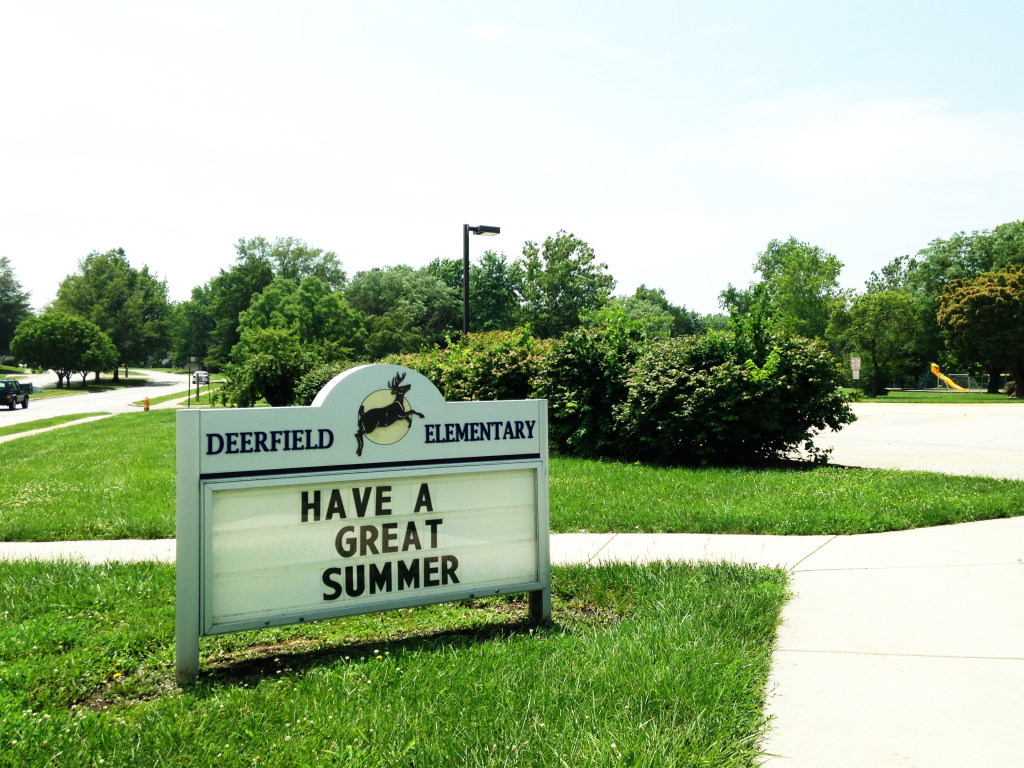 Deerfield
Deerfield is the general term that refers to the area that surrounds the elementary school of the same name. Located in the hilly and tree-covered spaces between Kasold and North Iowa, and from 6th St. north past Peterson Rd., the neighborhood seems to be tucked into the bluffs that look out toward the Kansas River. There are a variety of homes to be found here, from the majestic homes that border the Lawrence Country Club, to the cute and cozy 1960's ranches and bi-levels to the west.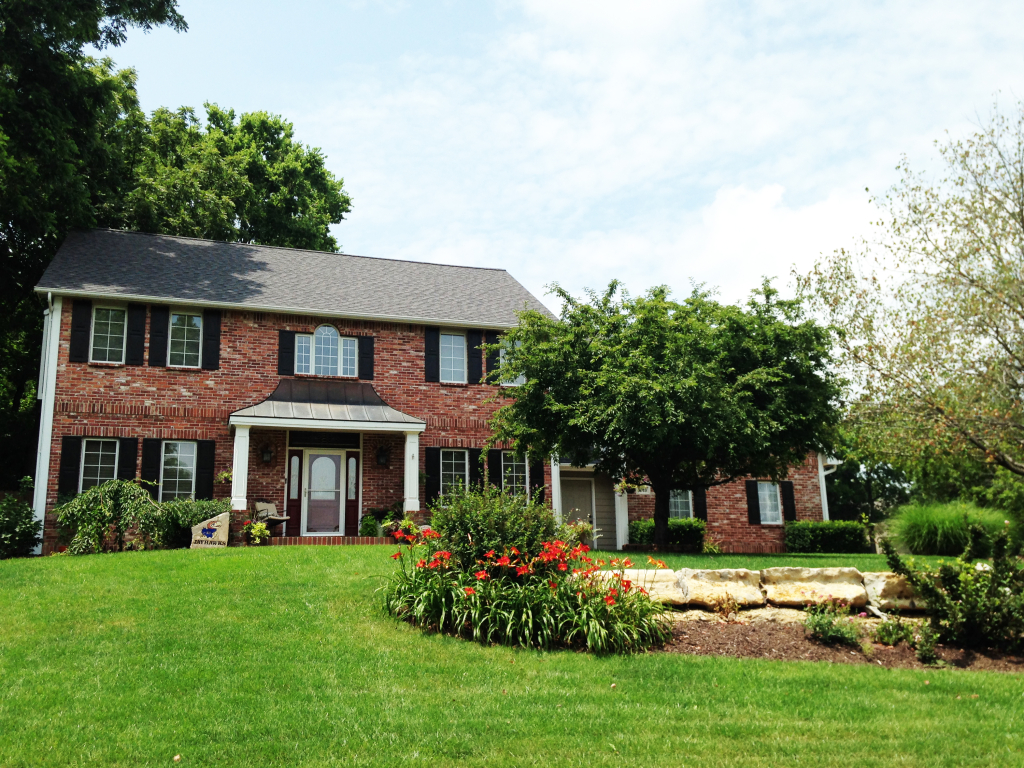 Quail Run
One of the best-kept secrets in town is the area around Quail Run Elementary School. Located on Lawrence's west side, the area was primarily built in the 1970's, giving the trees here time to grow and give shade, character, and a sense of rural pleasantry to the streets, homes, and parks that highlight the neighborhood. Hugging Inverness Dr. as it winds from Bob Billings Parkway to Wakarusa Dr., homes climb gentle hills and curves while seeming to blend into the landscape. Nearby Bella Sera Condominiums are a wonderful choice for retirement living with all the amenities and no maintenance.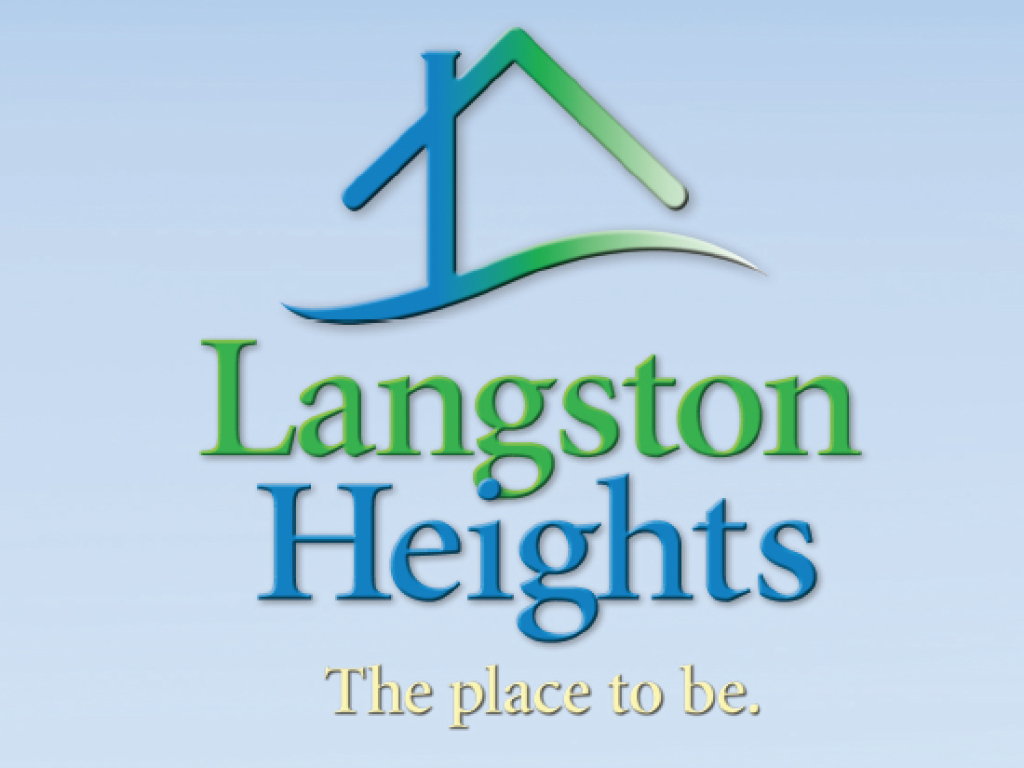 Langston Heights
If you want to build your own custom home, this is the neighborhood for you. Langston Heights is a brand-new subdivision in West Lawrence and is the largest subdivision to be developed since the city's new housing restrictions were adopted. While many houses are still under construction and many lots remain for future building, there are some lovely homes that foreshadow what this neighborhood will become. Soon 15th St. with interchange with K-10 making this area an ideal location for commuting. The changes in this area are sure to establish this neighborhood as an ideal destination for families looking to enjoy a new neighborhood near a great elementary school, both named after the famed poet, Langston Hughes, who called Lawrence home during his youth.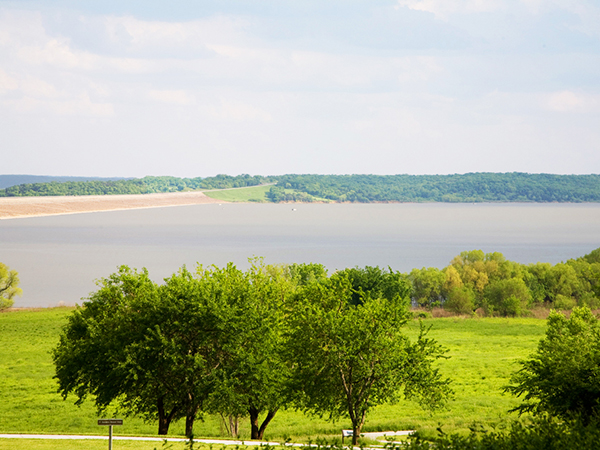 Rural Douglas County
Rural Douglas County features some incredible landscapes surrounding the city of Lawrence. Carved by the corresponding Kansas River Valley and Wakarusa River Valley, the area unfolds with gentle rolling hills of trees surrounding the prairie and farm land. The communities of Eudora and Baldwin City provide a small-town alternative to Lawrence, and offer a number of their own features such as Blue Jacket Winery in Eudora and Baldwin City's annual Maple Leaf Festival. Clinton Lake hugs the southwest edge of Lawrence and features swimming beaches, fishing, boating, camping, golf, and the Mutt Run Off-Leash Dog Park. To get a breath-taking view of the countryside and unique view of Lawrence, be sure to make plans for a picnic at Wells Overlook Park. The park features a tower at the top of a hill overlooking Lawrence to the north, and vistas of the county in every direction.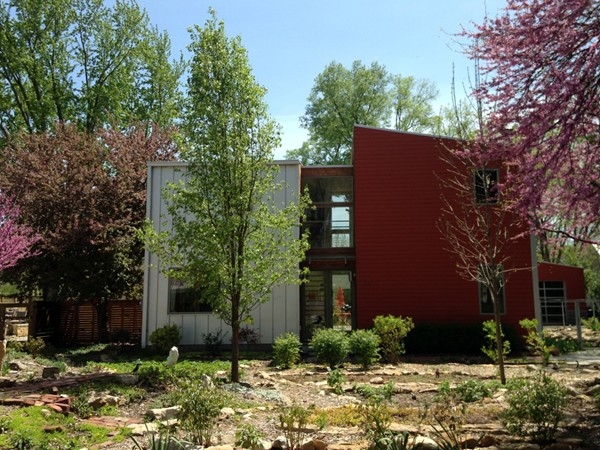 North Lawrence
North Lawrence is one of the most well-known, but sometimes least understood, areas of Lawrence. Situated north of the Kansas River just across from Downtown, North Lawrence is as old as Lawrence itself. Primarily a residential area, it's also home to several local businesses that have been here for ages such as Johnny's Tavern, a local favorite bar and restaurant. North Lawrence sometimes feels like a different city altogether, with streets that seem bucolic and narrow and trains that roll on through like clockwork.  Many of the homes were built prior to the 1960's, but near the river levee there are several unique homes built very recently and not to be found anywhere else in town. These homes are modern and contemporary, eco-friendly, efficient, and conscious of their surroundings. The homes that have been here for years have been taken care of by residents, many of whom have lived here their whole lives and show great pride in their corner of Lawrence.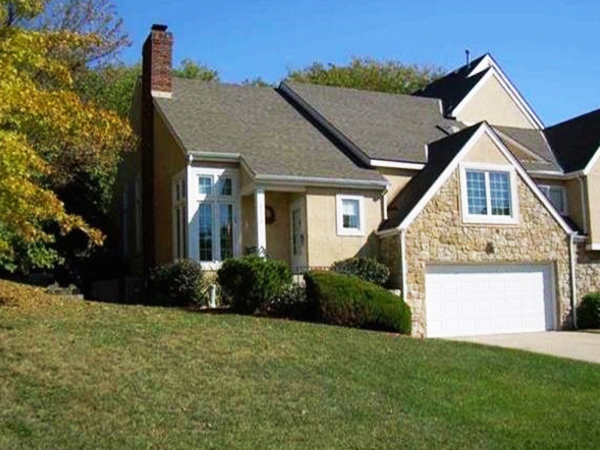 Alvamar
Alvamar is a general term that describes a number of residential subdivisions centered around and near the Alvamar Country Club. Some of the city's grandest homes are found here bordering the golf course. Much of the area was built in the 1970's through the 1990's, and since then the central location, variety of housing options, and price ranges, have helped it become one of the most sought-after places for Lawrencians to call home.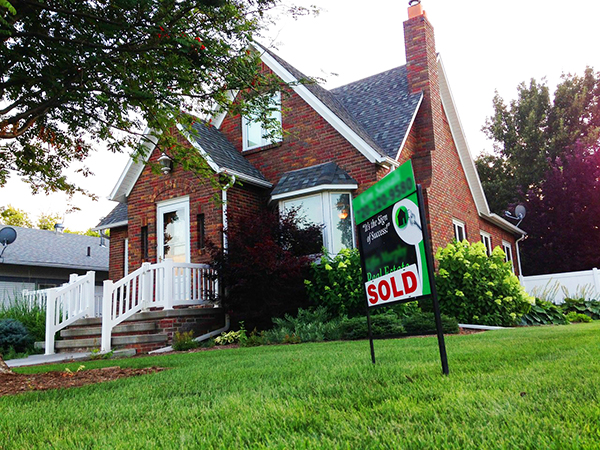 The Oread Neighborhood
The Oread neighborhood is a historic district similar to Old West Lawrence with many grand turn-of-the-century houses. Although many interesting and beautiful homes are located here, others have been transformed into apartments for students. Hugging the northwest and southwest corners respectively are University Heights and University Place. Finding homes in these neighborhoods is rare; they don't come available often. The unique houses and great location near campus, downtown, and Lawrence High make these some of the more desirable locations in town.
Real Estate in Lawrence
Lawrence offers a wide variety of housing sure to meet any budget requirements and style preferences. Start browsing here, and then connect with us. We'll be happy to put you in touch with a realtor experienced in making retirement dreams come true.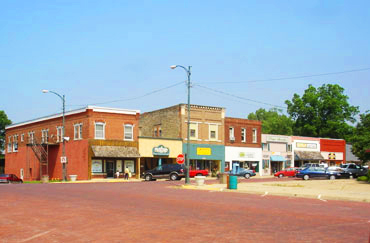 Home of Baker University, the Midland Railroad, and the Maple Leaf Festival. This beautiful college town still features hand-laid brick streets and wonderfully preserved historic homes.
First incorporated in 1857, historic Eudroa is located about 6 miles east of Lawrence, and 40 miles west of Kansas City, Kansas. The city covers an area of approximately 2.89 square miles.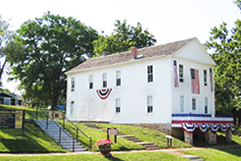 A vibrant, sprawling rural community in Douglas County, Lecompton played a major historical role in pre-Civil War America as the Territorial capital of Kansas from 1855 to 1861.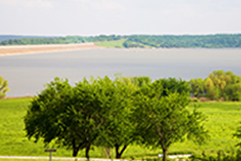 From the beautiful rolling hills to the unhindered Kansas sunsets, there's something authentic and wholesome about life in rural Kansas.