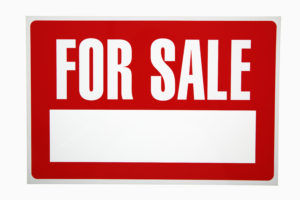 For Sale by Seniors
Helping Seniors sell and buy. What are other seniors selling in Lawrence and Douglas County? Are they near you? What good deals can you find?
While only seniors may advertise here, everyone is welcome to buy!
Seniors, let us post what you want to sell. Advertise your garage sales. Fill out this form and submit it online, or mail or bring it to the Senior Resource Center, 745 Vermont, Lawrence, KS 66044. Call 785-727-7878 for more information.