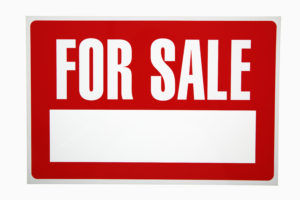 For Sale by Seniors
Helping Seniors sell and buy. What are other seniors selling in Lawrence and Douglas County? Are they near you? What good deals can you find?
While only seniors may advertise here, everyone is welcome to buy!
Seniors, let us post what you want to sell. Advertise your garage sales. Fill out this form and submit it online, or mail it to the Senior Resource Center, 745 Vermont, Lawrence, KS 66044 or stop by our temporary location at 2920 Haskell Ave in the Peaslee Technical Training Center with details. Call 785-842-0543 for more information.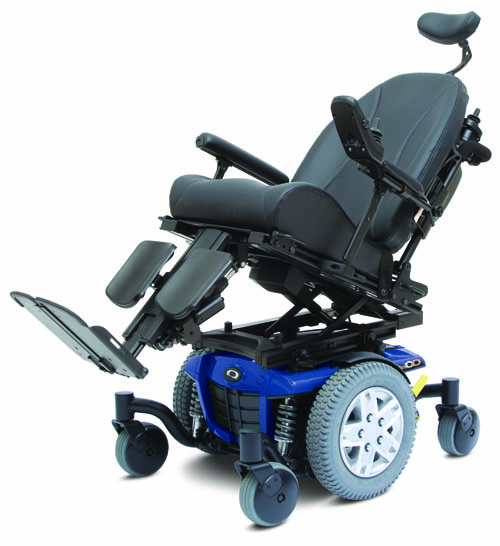 Quantum Q6 Edge Power Wheelchair $2,700
Brand new power wheelchair. Purchased and never used by owner. Has all the bells and whistles.  Photo of similar model. Email Phyllis for more details.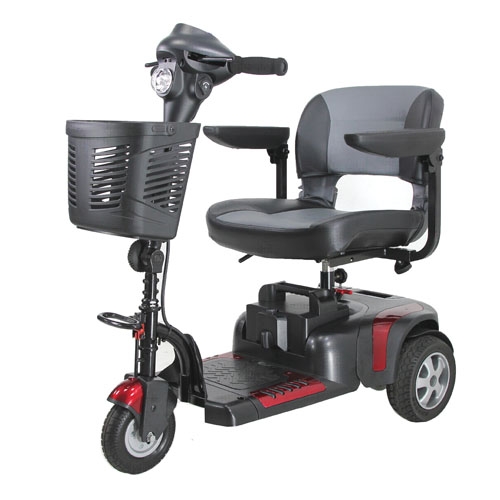 Mobility Scooter $250
Drive brand mobility scooter. Three years old. Works well. Comes with carrier basket, charger and original manual. Can deliver.  Photo of similar model.
Email Roberta for more information.