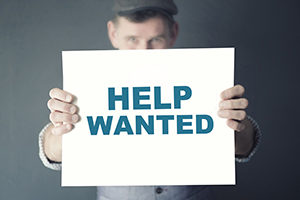 Jobs for Seniors
Looking for a part-time job for extra income or just to stay engaged?
Check back for opportunities for employment in Douglas County.
Are you an employer who has the perfect position for a senior? Contact Michelle Meier with a job description and details and we can post your opportunity here and assist with other means of promoting the job. For more information call 785-727-7878.
There are no current openings at this time.  Please check back for future opportunities.