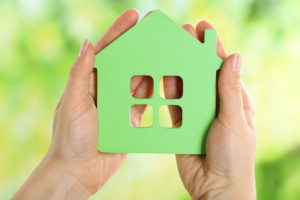 Housemates Wanted
Don't want to live alone? Create your own "Golden Girls" life! We can help you find others looking to share a residence to save money or for companionship.
You do not both need to be seniors—in fact, renting a room to a university student or providing it in return for some chores might be the perfect solution for you both. Think creatively!
Fill out this form and submit it online, or mail it to the Senior Resource Center, 745 Vermont, Lawrence, KS 66044 or stop by our temporary location at 2920 Haskell Ave in the Peaslee Technical Training Center with details. Call 785-842-0543 for more information.
Looking for a housemate or a place to live?  Complete the form above and we can post your listing today!