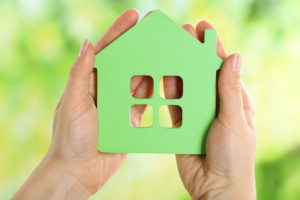 Housemates Wanted
Don't want to live alone? Create your own "Golden Girls" life! We can help you find others looking to share a residence to save money or for companionship.
You do not both need to be seniors—in fact, renting a room to a university student or providing it in return for some chores might be the perfect solution for you both. Think creatively!
Fill out this form and submit it online, mail it to 745 Vermont, Lawrence, KS 66044, or bring it to the Senior Resource Center temporary location at 2920 Haskell Ave.
Call 785-842-0543 for more information.
SUBLEASE
Sublease in spacious 2BR apartment in Princeton Place located at 2208 W Princeton Blvd in Lawrence. Apartment includes 2 large bedrooms, living room, dining room, kitchen, wood burning fireplace, two-car garage, and appliances, including washer. Rent is $915 per month and includes basic cable. Sublease runs  January 1, 2019 through August 31, 2019.
Contact First Management at 785-830-8800.
Looking for a housemate or a place to live?  Complete the form above and we can post your listing today!