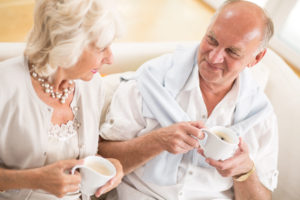 Personal Ads
Looking for companionship or romance? Place your ad for a new best friend, travel buddy, coffee companion, or romantic relationship. The Senior Resource Center will help you connect!
Fill out this form and submit it online, or mail or bring it to the Senior Resource Center, 745 Vermont, Lawrence, KS 66044. Call 785-727-7878 for more information.
SEEKING FELLOW ADVENTURER
I am an active 70 year-old woman seeking companionship, male or female, for shared adventures. National Parks are high on my list of preferred destinations. The Tall Grass Prairie, Chaco Canyon, Utah, Yosemite…..the list could go on and on. If you are open-minded, easy-going, progressive, have places to go and might enjoy meeting a potential road trip buddy, please give me a call. We could meet over coffee or for a walk and compare bucket lists. Call Bonnie at 785-760-0057.