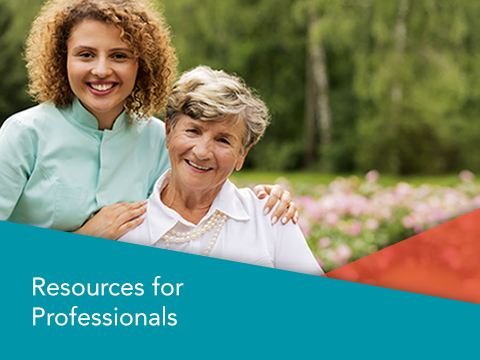 Resources for Professionals
Those who serve the needs of seniors need help too. The Senior Resource Center for Douglas County is here to help professionals connect with opportunities for:
Let us know if you are looking for something else not listed above, and we will see if we can find it for you. Use our online Contact form to send a message or email us at contact@YourSRC.org.