Lawrence's Vibrant Downtown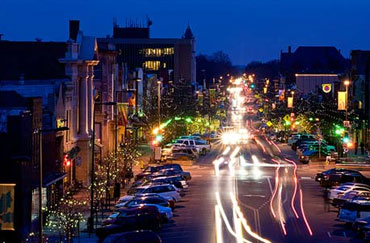 Lawrence boasts one of the most beautiful downtowns in the U.S., while the National Trust for Historic Preservation ranked Lawrence among its "Dozen Most Distinctive Destinations". Country Living Magazine named Massachusetts Street the "Cutest Small-Town Street in Kansas", with kudos like it must be true.
One of the Top 10 Great Streets
Massachusetts Street, the heart of our colorful and upbeat downtown, has been named "One of the Top 10 Great Streets," by the American Planning Association and is home to unique dining and shopping opportunities. In addition to these accolades, the area is part of the Arts District and features numerous galleries and concert venues.
When Lawrence's creative residents find their entrepreneurial calling you know the community is about to experience a fantastic new downtown outlet. From handmade jewelry to your wardrobe, enchiladas to escargot, downtown Lawrence can indulge your every mood. Our list of unique stores includes purveyors of British goods, a European market, a local brewery, an art gallery of purchasable locally made wares, charming local bookstores with feline friends, brand name clothing stores, and countless others- not to mention our dozens of delicious local bakeries, restaurants, and cafes.
In addition to local commercial opportunities, you can enjoy community spirit with the Old Fashioned Christmas Parade (The World's Largest Horse parade) and St. Patrick's Day Parade. The summer sidewalk sale, and Tour of Lawrence bike races add to the fun. Mass Street as it is also home to the Busker Festival held at the end of May. The Downtown Farmers Market (weekly from April to October) makes it easy to get delicious, healthy, and locally grown food.
Find out more and see a listing of local businesses at DowntownLawrence.com.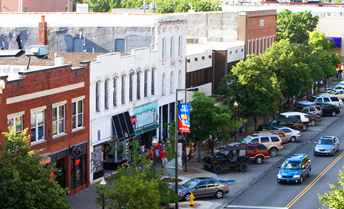 Discover our city government and support services that only add to the charm.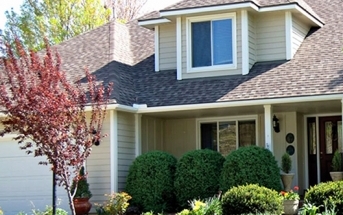 With many great neighborhoods to choose from, we've got a pace that suits everyone.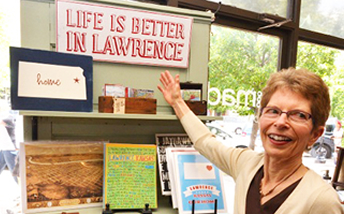 Sherri came, saw, and decided to stay. Her reason? So many things to do.