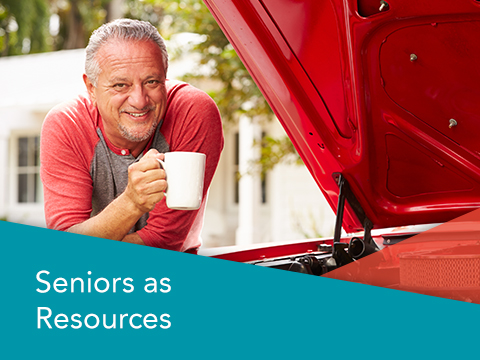 Seniors as Resources
Seniors are valuable people. With lifetimes of education, skills, and wisdom, they have much to offer well into retirement—if they retire at all. Whether you are looking for someone to employ, a volunteer, a foster grandparent, or other need, consider a senior!
This is your go-to place to find seniors who want to be found! Seniors who post availability here have not been screened by the SRC. SRC makes no claims or representations about the suitability of any such person.
Seniors, let us post your interests and availability here. Fill out this form and submit it online, or mail it to the Senior Resource Center, 745 Vermont, Lawrence, KS 66044, or bring it to our temporary location at 2920 Haskell Ave.  Call (785) 727-7880 for more information.